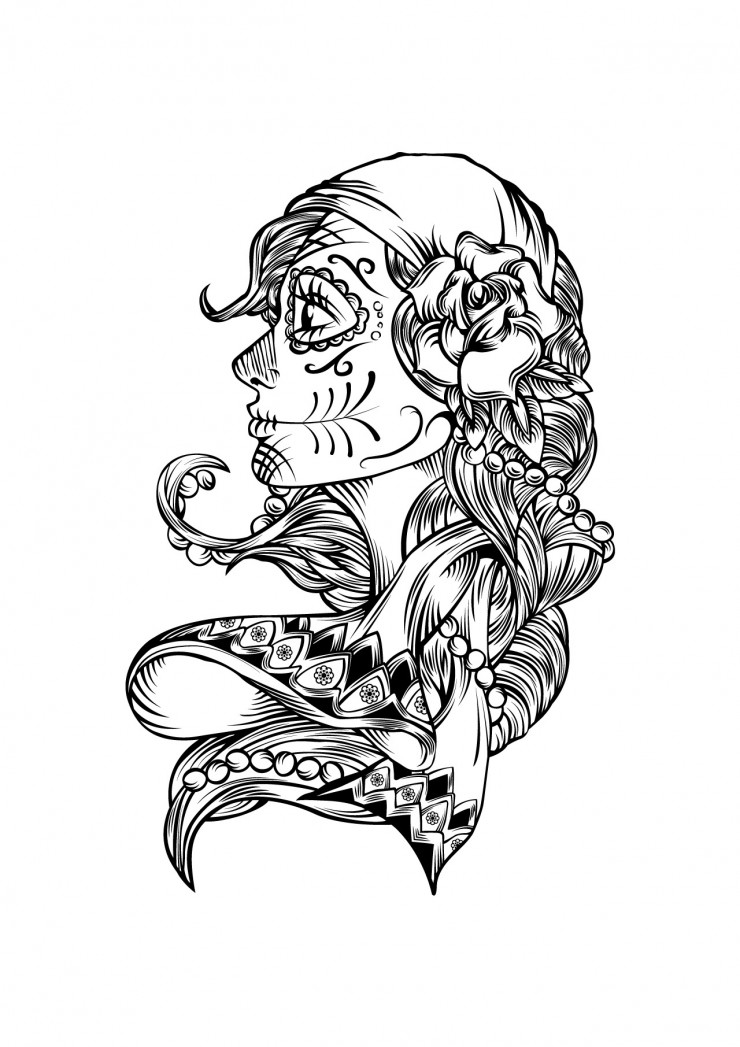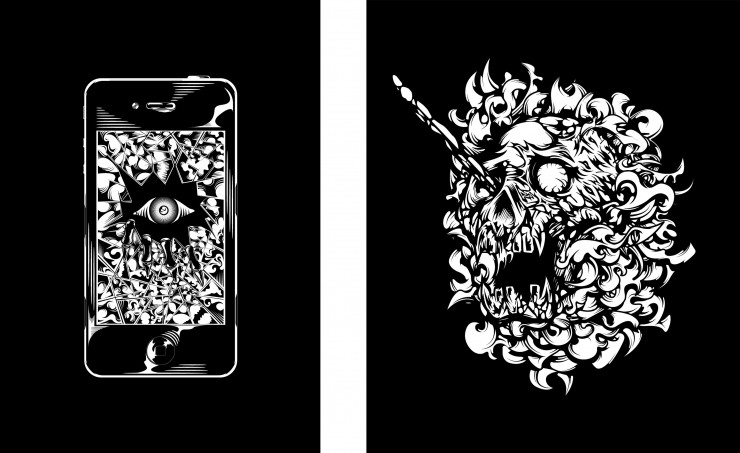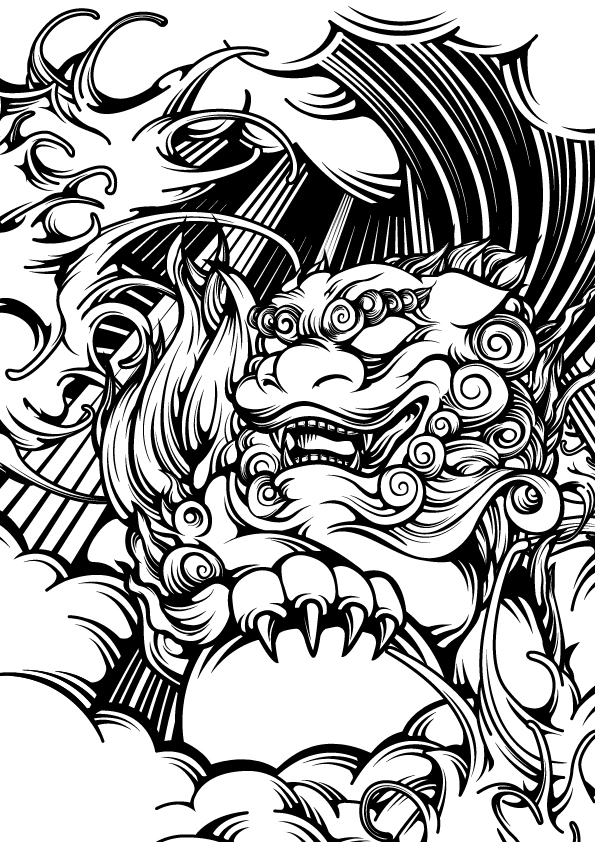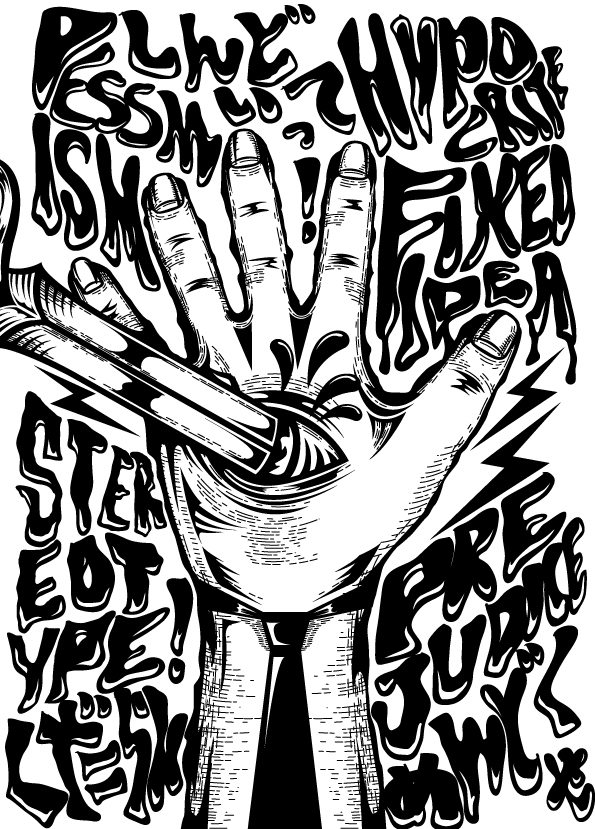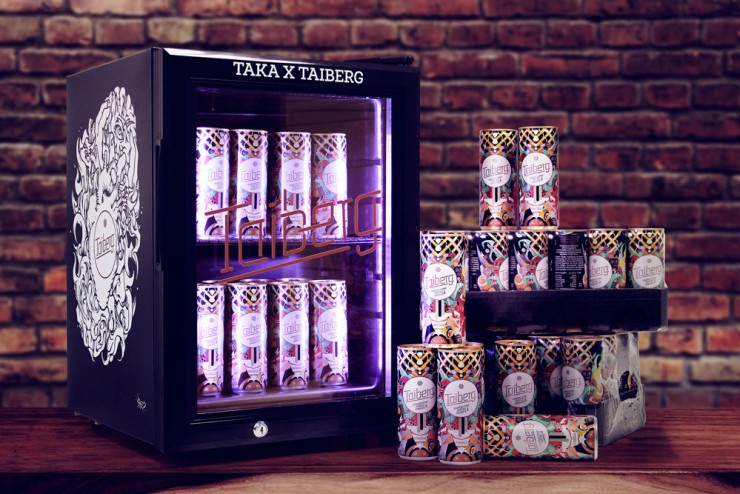 TAKA, Japan
Taka ist ein japanischer Grafikdesigner /Illustrator und lebt derzeitig in Honk Kong.
Für Taiberg hat er die allererste Edition unserer Barkühlschränke mit unverkennbarer S/W Illustration entworfen.
Seine Arbeiten zeigen einen deutlichen Einfluss von japanischem traditional und Sailor Jerry Tattoo Style.
Dennoch ist er thematisch und in grafischen Techniken völlig offen bleibt jedoch stets seiner Liebe zum Detail treu.
Wenn ihr den Kühlschrank mögt, mögt ihr auch seine bisherigen Arbeiten.
Taka is a Japanese graphic designer / Illustrator currently living in Hong Kong.
For Taiberg he illustrated the very first fridge edition.
His work, strongly influenced by traditional japanese and sailor jerry tattoo elements differs in cultural themes and graphic techniques. With the fridge design he definitely proved passion for the detail and guys we can tell you, this guy was fast!
For more information please visit his website.